If the rhythm of Sunday worship gatherings is the heartbeat-pulse of PCC, then community is the life-blood where growth and mission take place. The connected church is how Jesus' disciples best work out their calling to love God and one another.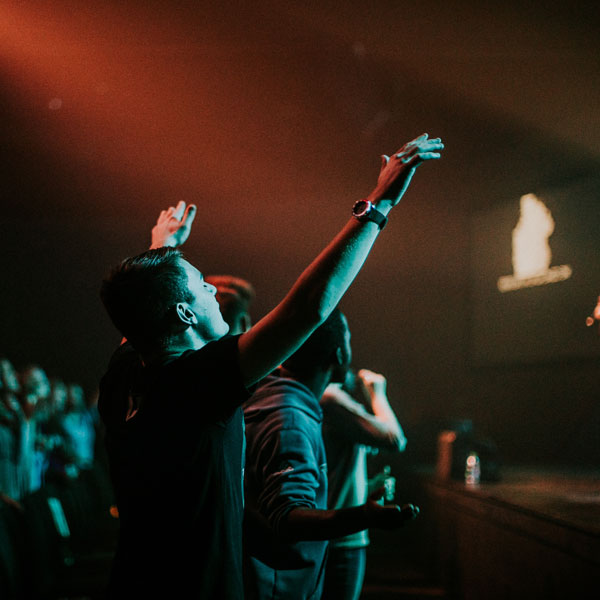 Worship
Sunday worship is a time to gather together to worship God and learn from his word AND reconnect and build relationships with people!
Service Times
Every Sunday
9:00am & 11:00am
Serve
Serving is a powerful way to partner with God's mission. As we serve, we get to use our gifts to love other people and develop relationships.
Community Groups
Community groups are where our lives connect as the church. Smaller environments of Christian community foster discipleship as people are able to invest in one another. Community groups are the front line of saturating Kitsap with the Gospel!