Details for Live Services
If you plan to attend service onsite our gatherings are at:
Steps we are taking in accordance with state guidelines include:
Wearing face coverings. Everyone who comes into the building should be wearing face coverings unless they are fully vaccinated. We will have some masks set aside in case you arrive having forgotten yours. 
Bathrooms will be available and regularly cleaned.  
Please do not come to our gatherings if you are feeling ill or displaying any COVID symptoms which includes a fever of 100.4 degrees F or above.
The Gatherings will begin promptly at 9:00 and 11:00. Please arrive 5-10 minutes prior to the service starting..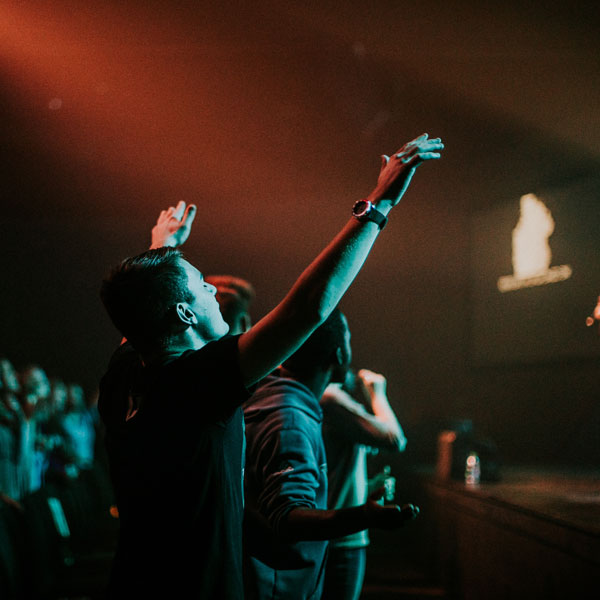 Watch Online
Watch our services on our Youtube page.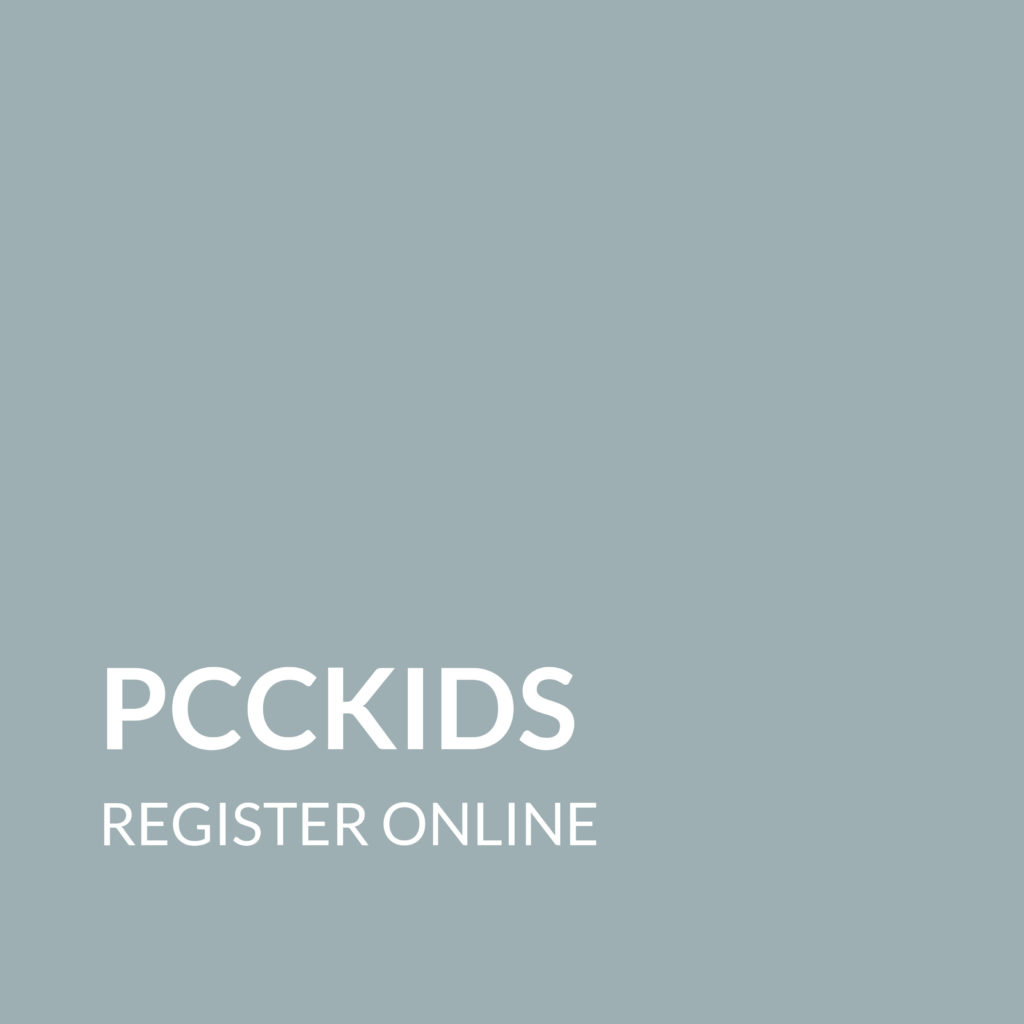 Register For PCCKIDS
Kids classrooms are open! There is limited space so we are asking you to register before Sunday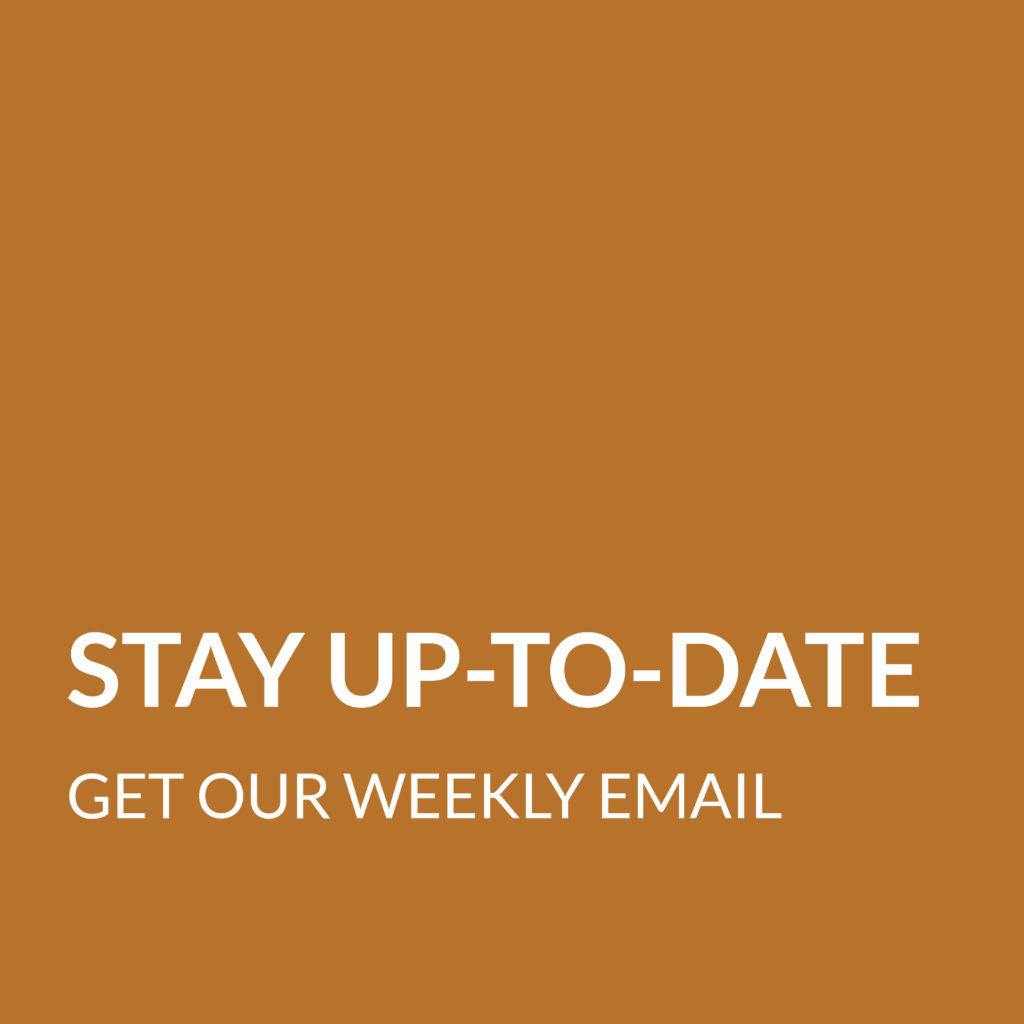 Get The Latest Info
The best way to stay up-to-date with what is happening at PCC is through our weekly email.