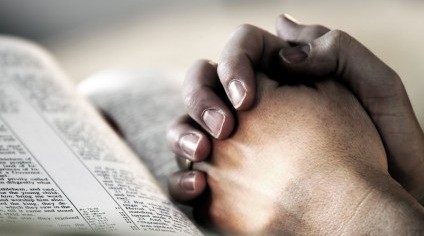 Welcome Home
We'd love to have you join us this Sunday!
We are so excited to have you come home to Poulsbo Community Church this coming Sunday at 9am or 11am and we would love to have you join us in worshiping God and praising His name.
Know This: We want you to walk out the doors of Poulsbo Community Church feeling like you have found a home, knowing that you matter to God and that you matter to us!
Check out the How to Get to PCC page for details on finding your way home!
Featured Blog Post
Christmas 2012 One of the best parts of my 2012 has been the rich blessing of time in God's Word. If there is one gift I would give to each and every man, woman and child, it would come with three parts: 1) a Bible, 2) the conviction to read from it daily, and 3) a pencil to jot down what the Lord reveals as you read! There are six Scriptures I've written in ...