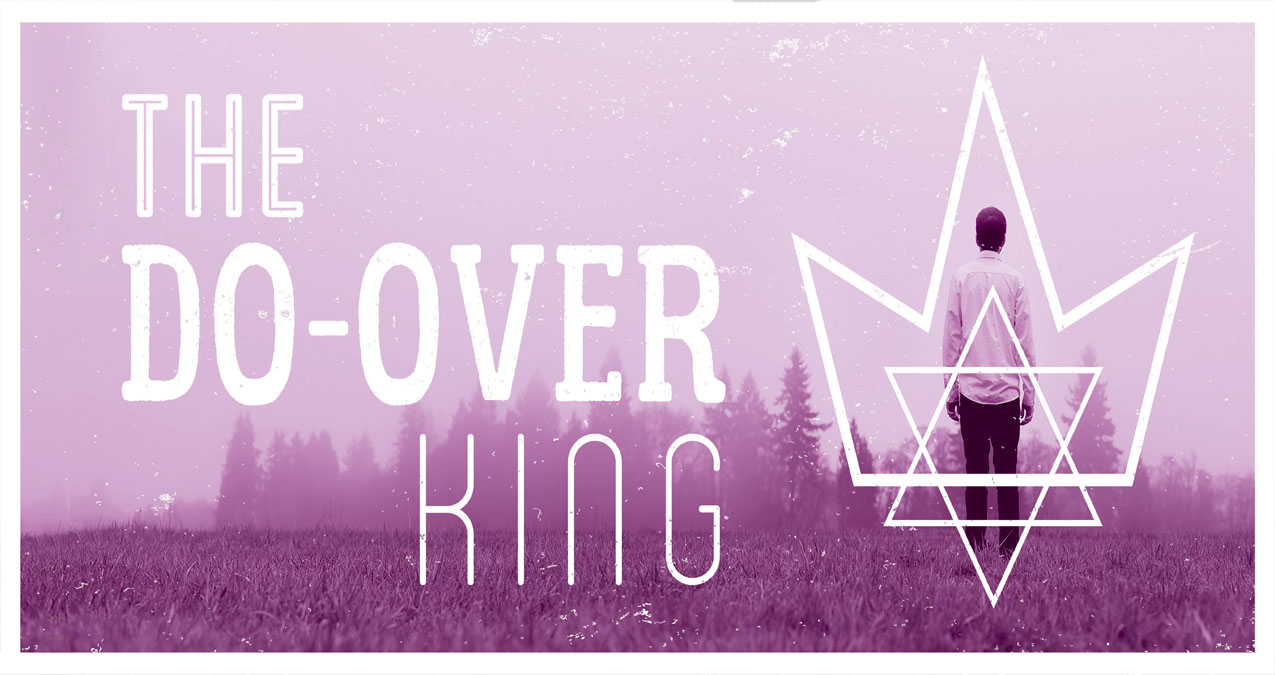 Welcome Home
We are so excited to have you come home to Poulsbo Community Church this coming Sunday at 9am or 11am and we would love to have you join us in worshiping God and praising His name.
Know This: We want you to walk out the doors of Poulsbo Community Church feeling like you have found a home, knowing that you matter to God and that you matter to us!
Click on Mission & Core Values to understand what we're all about!
Check out the How to Get to PCC page for details on finding your way home!
Featured Blog Post
What Matters? What matters in the course of your day? All of my pre-teen and teen years as well as an alarming amount of my adult years have been spent thinking what matters was what other people think. Or what other people do; because, really, their lives, their families, seem so perfect from the outside looking in. I was so busy trying to be what I thought other people thought I should be that pretty soon there was just a shell of a woman. No substance, hardly a remnant of genuine ...