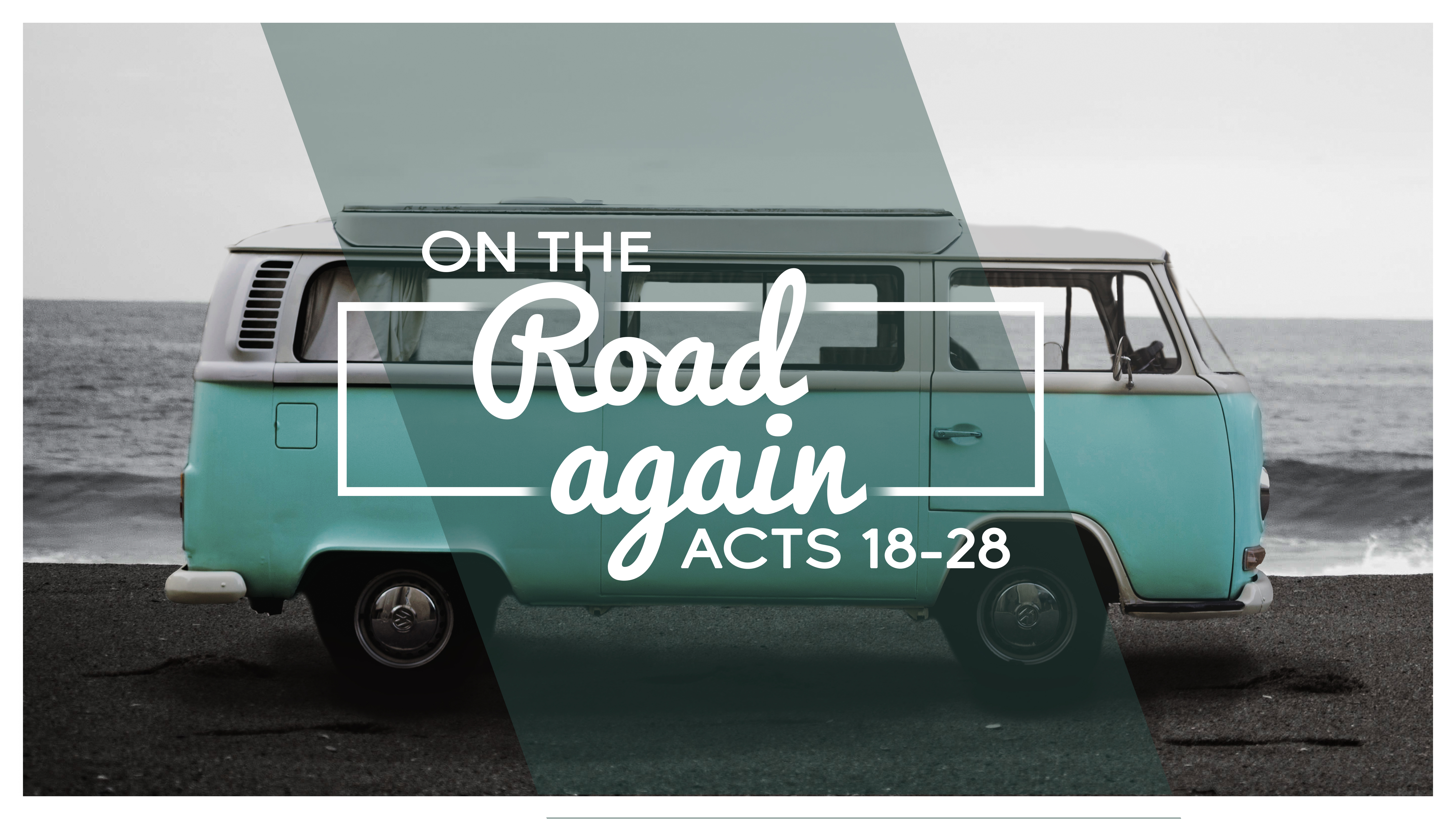 Welcome Home
We are so excited to have you come home to Poulsbo Community Church this coming Sunday at 9am or 11am and we would love to have you join us in worshiping God and praising His name.
Know This: We want you to walk out the doors of Poulsbo Community Church feeling like you have found a home, knowing that you matter to God and that you matter to us!
Click on Mission & Core Values to understand what we're all about!
Check out the How to Get to PCC page for details on finding your way home!